Welcome 1st Graders!
1st Grade Supply List
2017-2018
*smock/oversized t-shirt for Art and classroom projects in a zip-lock bag with name written on it
*two folders with pockets on each side
*two composition notebooks (any cover will do)
*one zippered pouch for desk supplies (soft pouches please)
*extra pencils and erasers
*one package of dry-erase whiteboard markers (thin)
*one 12 pack box of crayons
*one red pen
**OPTIONAL – colored pencils or markers (NO SHARPIES)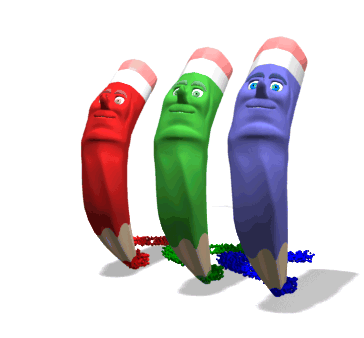 Please check with your child weekly or monthly to see if his/her school supplies need to be replenished, especially sharpened pencils and glue sticks.
Take-Home Folders

Please make sure to check your child's take-home folder each night. Remove finished work and any notices. Use the folder to send me notes to school as well. Please make sure your child is aware the note is in there.

Thank you!